welcome to Monnoo Group
The Monnoo family is a traditional name in Pakistan that has been the story of success for the industrial growth of the country. A name that unique stands out as the pioneer industrial family that has played a significant role in the growth of the economy.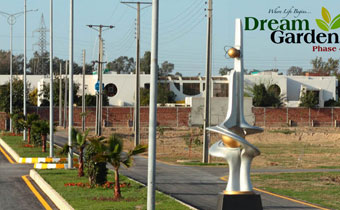 Real Estate
Monnoo Group, a reputable market leader known for his professional efforts and contribution towards National development have diversified to include real estate development, comprehensive property services and lifestyle management, under the title of Izhar-Monnoo developers, as a joint venture company. It has started changing and beautifying the very landscape of Lahore with innovative mixed-use urban development.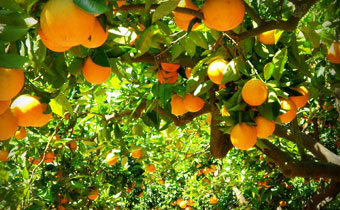 Agriculture
Agriculture is the essence of Pakistan contributing as crucial sector in social economic development of the country. Beside cultivation of Sugarcane, Rice, wheat & Vegetables, we have also strengthened our position with some remarkable changes since independence, with increased level of sophisticated technologies, application of modern bio-technologies and rendering considerable importance in fruit trees, Such as Mangoes, Kinoos, Oranges in plain and hills areas.